I'm Alice. As you MAY have noticed, I have the same name as that character in The Adventures of Alice in Wonderland by Lewis Carroll. And yes, yes, you got me. The blog title may be slightly associated with that. Oh SHNAP.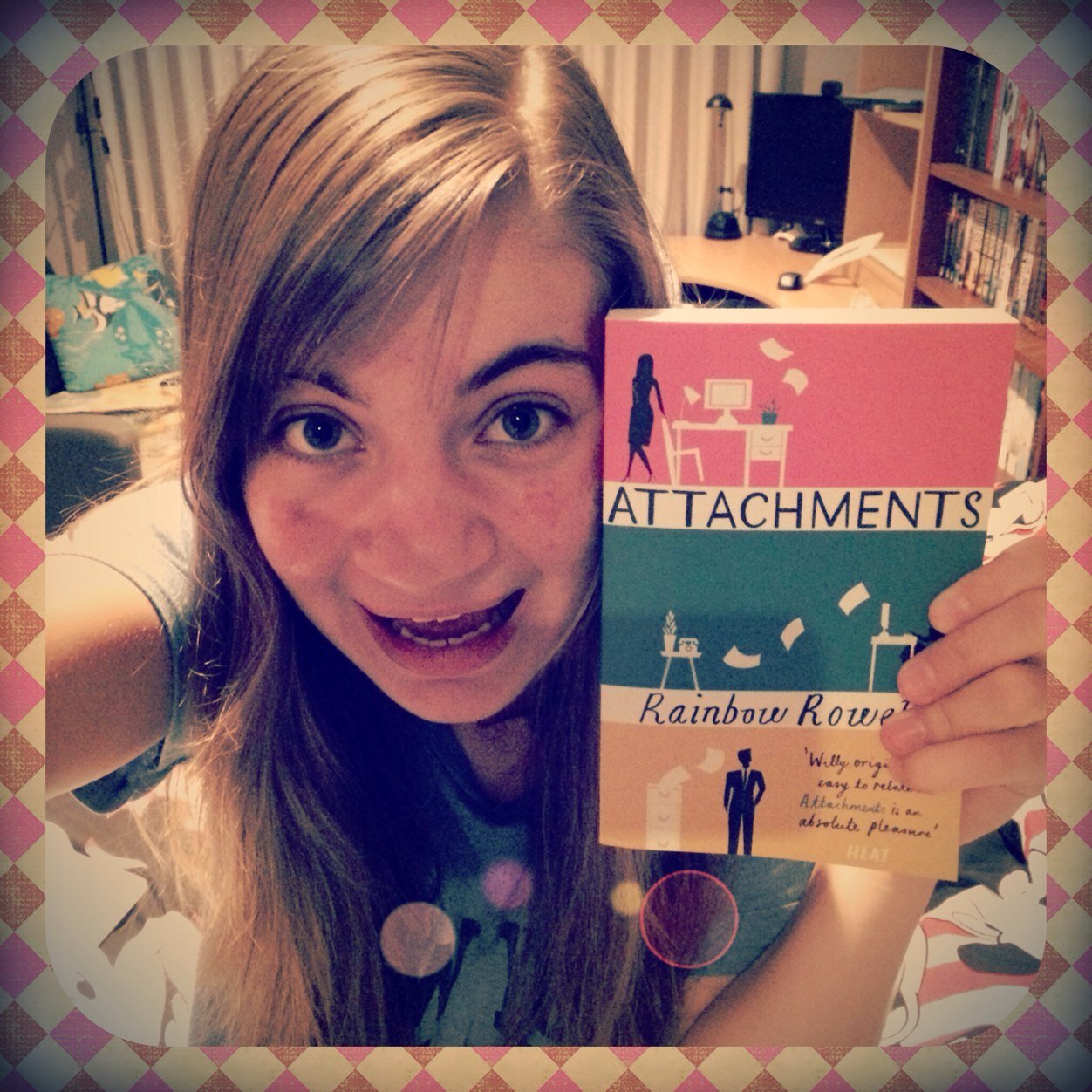 I adore reading. I adore books. I adore TV. I adore movies. To be quite frank, I simply adore immersing myself into other worlds, which probably sounds quite creepy, but hey what can you do.
Because of this, I like to refer to myself as a fangirl. Or a geek. I just want to be a part of ALL THE FANDOMS. I'm a Whovian, a Nerdfighter, a Potterhead and a Tribute. I'll spend the night marathoning episodes of Teen Wolf, then lie down to finish reading Anna and the French Kiss, and after finishing that at 4am, I'll spend the rest of the next day watching all the Marvell movies.
But all this gushing and flailing just can't be contained anymore yo. So hence, this blog was made! Whilst That Geek in Wonderland will primarily be book related, my ideal idea is to make this blog be a place on the web for me to gush with people who like to fangirl (or fanboy?) along with me and feel all the feels.